Facebook
Twitter
Flipboard
Print
Email
close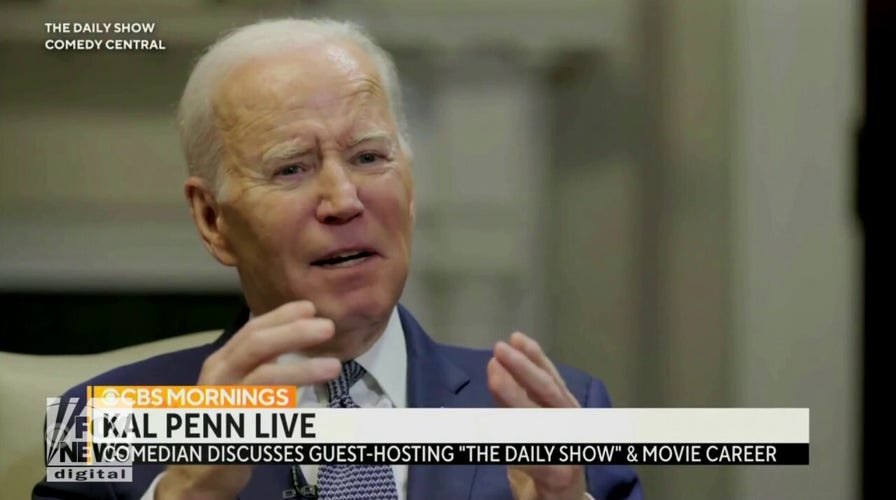 Video
Biden blasts DeSantis-backed ban on transgender affirming care for minors as 'sinful'
President Biden attacked a Florida ban on gender affirming care for minors as "cruel" and "sinful" during an appearance on 'The Daily Show.'
Students at a university that has historically served women voted in favor of allowing biological women who now identify as men.
The official website for Wellesley College noted that the institution "was founded in 1870 by Henry and Pauline Durant, who were passionate about the higher education of women." However, the university held a vote on Tuesday over a nonbinding call to allow applications from biological females who now identify as male, as well as calling for less gendered language in school materials.
This will allegedly not change school policy so much as be a declaration of the student population's sentiment.
"Wellesley College acknowledges the result of the non-binding student ballot initiative," A Wellesley College spokesperson said in a statement released to the media. "Although there is no plan to revisit its mission as a women's college or its admissions policy, the College will continue to engage all students, including transgender male and nonbinary students, in the important work of building an inclusive academic community where everyone feels they belong."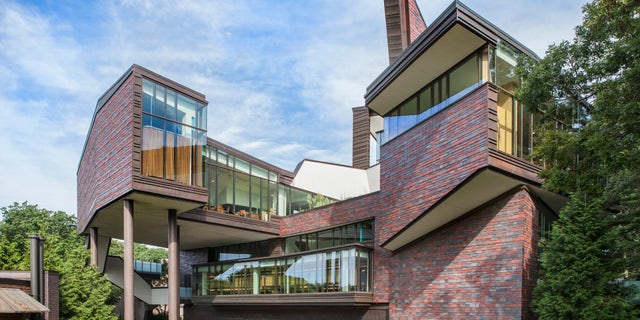 Lulu Chow Wang Campus Center, Wellesley College, Wellesley, Massachusetts, USA. (Photo by: Education Images/Universal Images Group via Getty Images)