Facebook
Twitter
Flipboard
Print
Email
close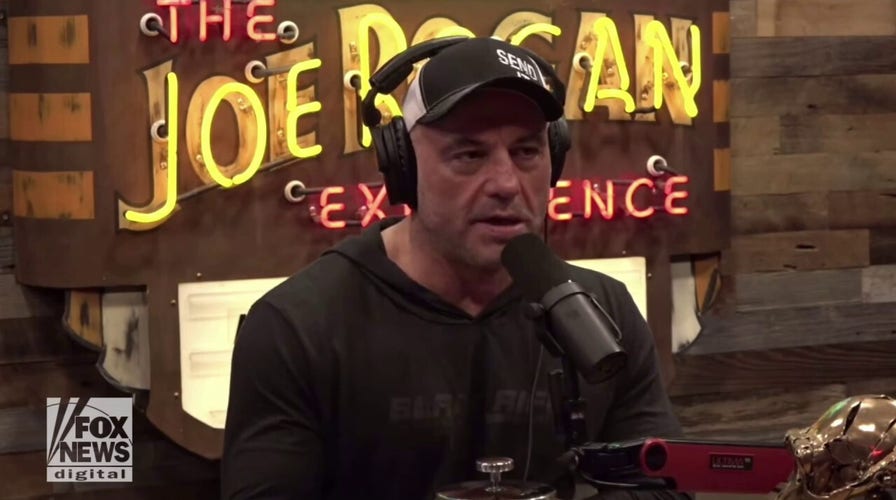 Video
Joe Rogan praises Founding Fathers for system to prevent tyranny
Joe Rogan warned that while America's freedom is being chipped away at, it is still ultimately far freer than any other country on Earth.
Podcaster and comedian Joe Rogan spoke on his show about how America was built by the Founding Fathers specifically to battle against tyranny slowly eating away at its freedoms.
"The way this country is run, it's not perfect, the way this country is run is so f----ing superior to any system that is anywhere else in the world because of the checks and balances that were put in place by the Founding Fathers," Rogan said. "They knew that tyranny is a natural course of progression for human nature."
Rogan warned that when tyrants, whether foreign or domestic, do get power, they use it in sinister ways to silence opposition.
JOE ROGAN: LEFT 'USED TO BE ABOUT FREEDOM,' NOW 'ROLES REVERSED' AND FREE-THINKING COMES FROM THE RIGHT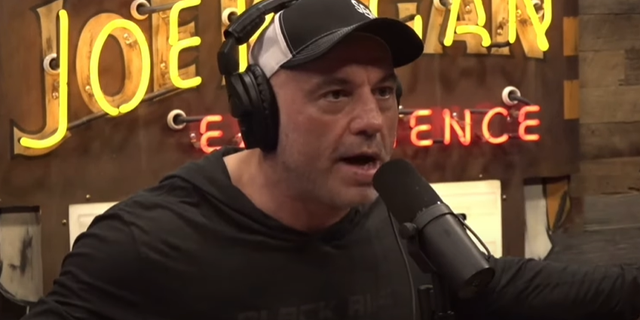 Podcast host Joe Rogan speaks to his guest on a recent episode of his show.